Talk Timeshares with Doug
Learn about Timeshares, make an informed decision!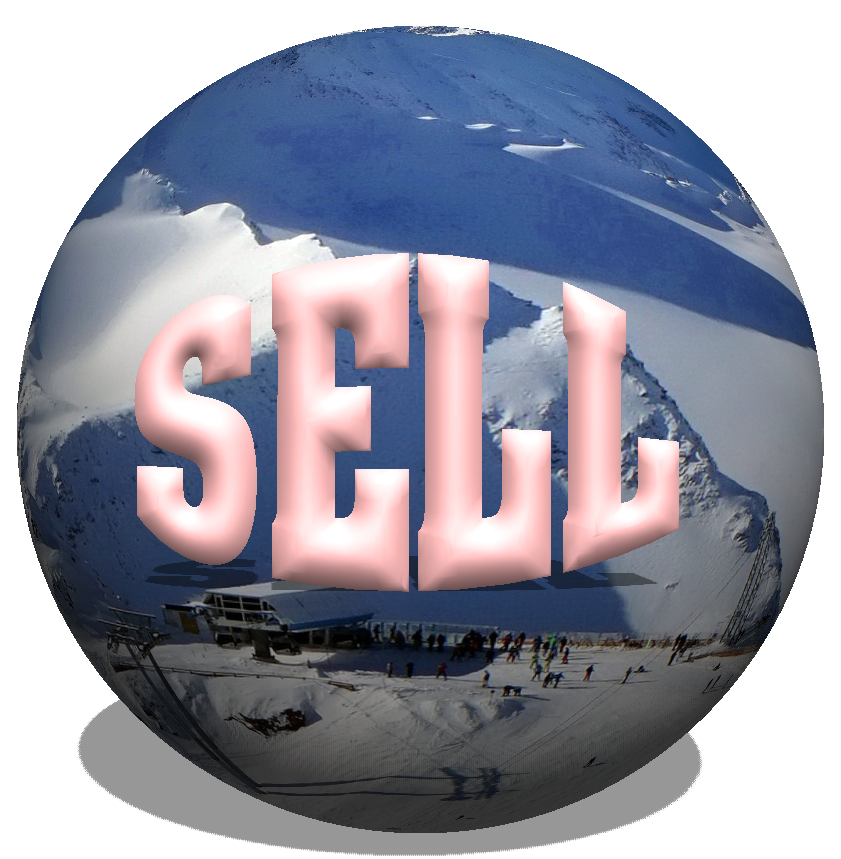 SELLING
Thank you for showing interest in our services, I hope we can be helpful to you. I also hope that the above video has answered a lot of your questions.
At some point is its important that we have a conversation
There are two ways that I can help you here:
One is that I can take over your timeshare myself
The other is that I can try and help find you a buyer if yours is not one I can take over
Even if I am selling it to someone else I will not be taking a cash commission.
I never charge you anything unless I find a buyer
---
Let's fill the form out so we know where we stand if you could be so kind.
All fields are required.
---